Why Should You Get Dental Fillings?
Are you thinking about getting dental fillings in Fairview? When a patient is struggling with tooth decay, cavities can form. Cavities are damaged openings in your teeth that can develop from poor dental hygiene, constant snacking, or oral bacteria. Dental fillings allow us to remove the decay and prevent plaque from gathering within the cavities.
Contact Fairview Dental Clinic for dental fillings near you!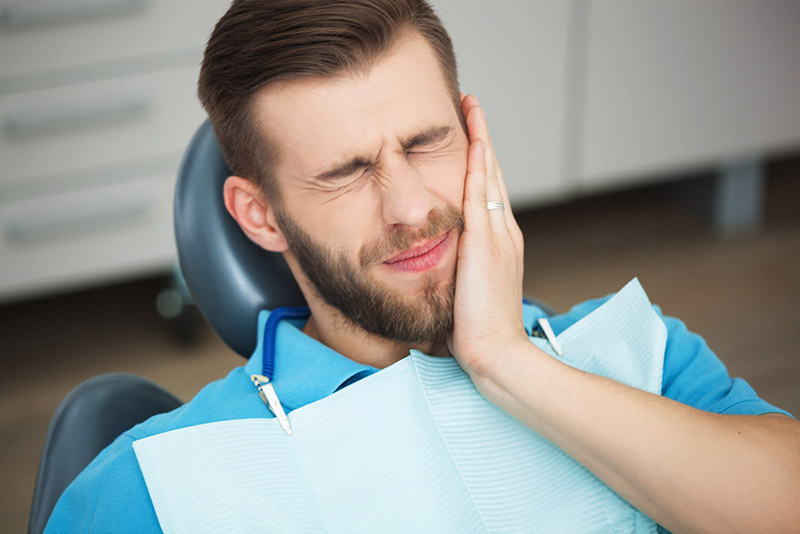 Process of Dental Fillings
Cavities can worsen your breath, cause inflammation and pain, and cause stains and holes in your teeth.
There are a few steps to getting your dental filling. Before fixing the decay, our hygienist will take you through a dental cleaning to make sure the area is completely free of bacteria. The dentist may need to take X-rays before treatment as well!
After your teeth are cleaned, the dentist will numb the area they have to work on. You may feel the numbing in your gums, tongue, lips, and cheeks, so make sure you are careful until the freezing wears off.
Once you are completely numb, they remove the decayed area. Our dental team will ensure your tooth is free of decay before moving on to the next step. Your dentist will thoroughly clean the cavity and ensure it is properly prepared for the filling.
Amalgam vs. Composite Fillings
Amalgam fillings can last for a long time and are cost-effective. They are a good choice for filling the back of the mouth as they are very durable. However, as they are silver in colour, the fillings are visible when a patient opens their mouth or talks.
Composite fillings (resin composite fillings) use ceramic and plastic materials to fill cavities. They blend in nicely with the rest of your teeth as they are tooth-coloured, and with modern dental technology, they can be placed in the back of the mouth.
When you come in for dental fillings in Fairview, you can talk with our dentist about which option is best for you.
What Happens if I Don't Get a Filling?
If you're experiencing a cavity, you should seek dental fillings near you. Without treating your cavities, they can become worse. When you get a cavity, your protective enamel weakens because of a plaque buildup. If you don't treat the cavity at the beginning stages, the cavity can spread deeper into your tooth. Eventually, the pulp of your tooth can become affected, which might require a root canal to fix.
Treating a cavity in the early stages can prevent you from pain and more expensive dental procedures.
If you have a cavity, come to Fairview Dental Clinic. Our dental team will make sure you feel comfortable and as we restore your smile.
Contact us for dental fillings in Fairview! You can book an appointment online or give us a call.