An important part of oral health is regular dental cleanings. When you visit Fairview Dental Clinic biannually, our team can clear the plaque and tartar resting in hard-to-reach places. Then, we can polish your teeth and help with stain removal. You can contact us to book an appointment or schedule one online!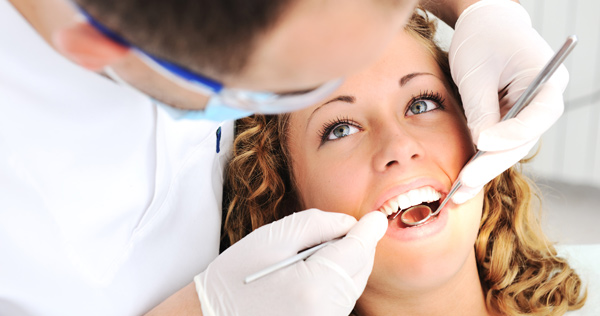 Early detection and diagnosis of dental problems are key for treatment. If your dental issues are ignored, they can become more painful and expensive to fix. Oral exams can detect oral cancer, cavities, fractures, decay, and more. We recommend coming in twice a year or if you're experiencing any pain!
X-rays can help our dentist find problems that the plain eye can't see. If there is tooth decay between fillings or between your teeth, the X-rays will highlight the problems. Patients at higher risk for decay may need X-rays taken more than others. Contact our team at Fairview Dental Clinic if you have questions!